Thermal cutting
Precision and technology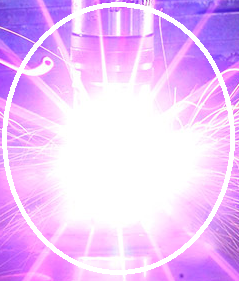 Our Company pursues a path of technological innovation, constantly looking for new products and services, in order to grow and meet the specific needs of metal carpentry.
Therefore, we decided to install an HP, "High Precision, automatic plasma cutter, from the ALPHATOME series by Lincoln Electric, featuring a 2500x6000 mm cutting surface, as well as HPC numeric and marking tools.
This is the most performing and accurate solutions in sheet metal cutting when metal sheets between 0.5 and 70 mm thick are concerned, as it uses both the NERTAJET HP and ALPHATOME machinery.